If you are interested in joining my Apprenticeship Program please contact me and leave me a message on my contact page, and I will get in touch with you as soon as time allows.
Testimonials
I feel grateful to be a part of the apprentice program at this time. Andy has helped guide my post-op cancer treatment with very direct healing techniques. As a physical therapist, I am able to pick up on certain ideas and as a mother of five, I can get through my days easier. The one-on-one guidance helps the individual keep focus and the group sessions allow us to work on ideas immediately by helping others. Thank you Walks with Thunder. –Kris Merlo Robinson, "The Posture Lady"
This for me, is an opportunity to get back on the path and expand my talents and learn new and beautiful things. –Patty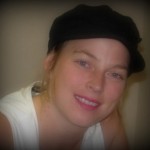 I am very excited to be a part of Walks With Thunder's apprentice program. His method's of teaching are down to earth and easy to understand; the personalized time that he spends with his students really shows that he genuinely cares about how his students are progressing. When is comes to interacting with the other apprentices, they are such a loving, fun group of people open to helping the other students and eager to their share experiences and ideas. I have made some great friends and am truly blessed and grateful to be a part of this group! – Julie S.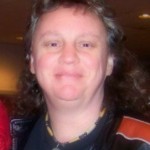 I am grateful for the opportunity to work with such a wonderful group of people. Thunder is an amazing Teacher and Healer. I am very blessed to be working with all of them. — Bear Medicinewalker